Mid Summer Classic Arabian Horse Show
Cancelled 2020, Looking Forward to 2021
It is our understanding with the Washington State Governor's May 1st, "Washington's Phased Approach Program", we will not be allowed to present the Mid-Summer Classic Arabian Horse Show. 
The HACW is working on creating a HUGE 60th Year Anniversary Horse Show for 2021.
In the meantime, we will be monitoring the Phases to see when we can hold a few clinics and possibly an AHA Value Show later this summer.
We thank you for all your support and look forward to a healthy horse show environment for all.
Sincerely,
Joan
Joan Palelek, Manager
Mid-Summer Classic Arabian Horse Show
Benefiting The American Cancer Society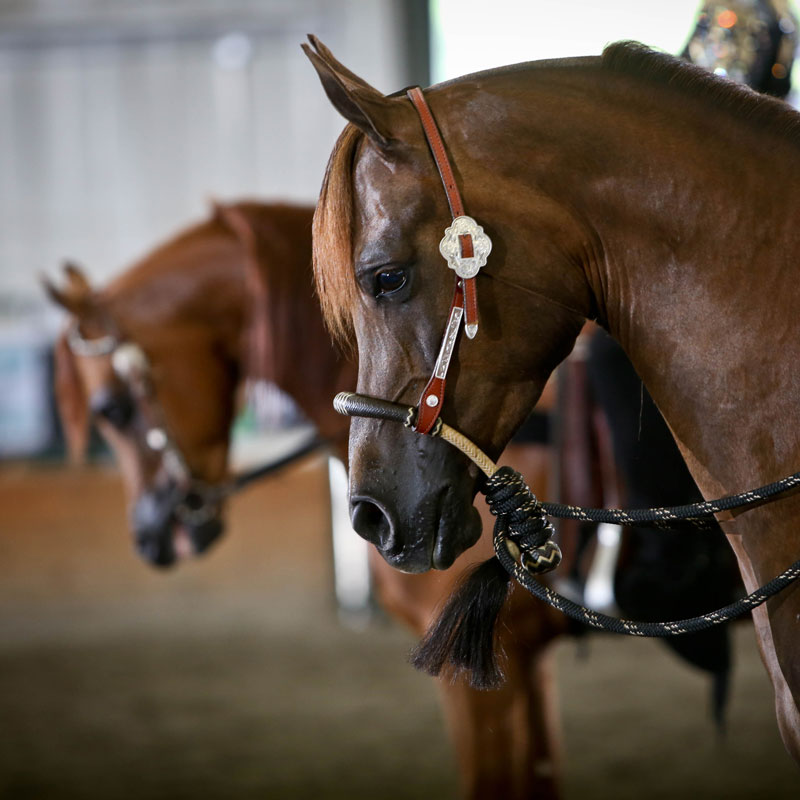 Celebrating the Arabian Horse!
Made up of Arabian and Half Arabian horse enthusiasts, the Half Arabian Club of Washington strives to support the breed through public education, showing the finest the breed has to offer. We welcome new members!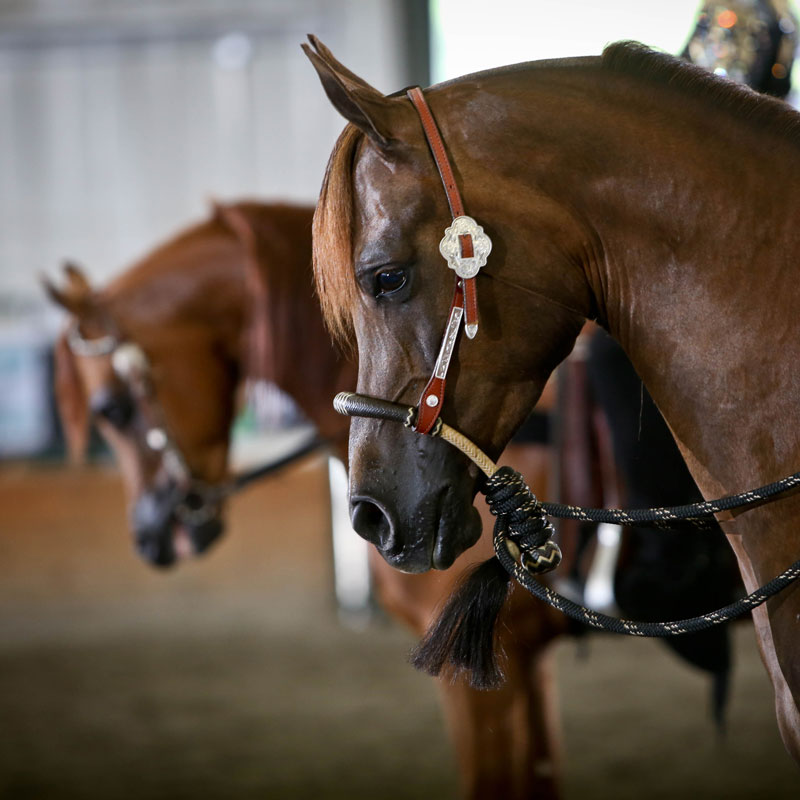 Meeting Monthly
Come join the rest of the club members at our monthly meetings: 7pm every third Monday of the month at the Cabbage Patch Restaurant in Snohomish.
Thank you!
The Half Arabian Club of Washington is very grateful for the support of: