Beware of Scammers
Please be aware that scammers have been sending emails to AHA members asking for donations supposedly from our club president, Kari Amundson. She did not send these emails, nor are the scammers using her email address.
If you get an email from one of our club officers requesting a donation, take a moment to look at the FROM email address. If it is not one of the email addresses shown on our Leadership page, it is probably a scam.
If you have any questions about unexpected email requesting donations, feel free to contact our Leadership team. Their phone numbers are listed on the page. A phone call or text is the best way to confirm that an email is legitimate or not.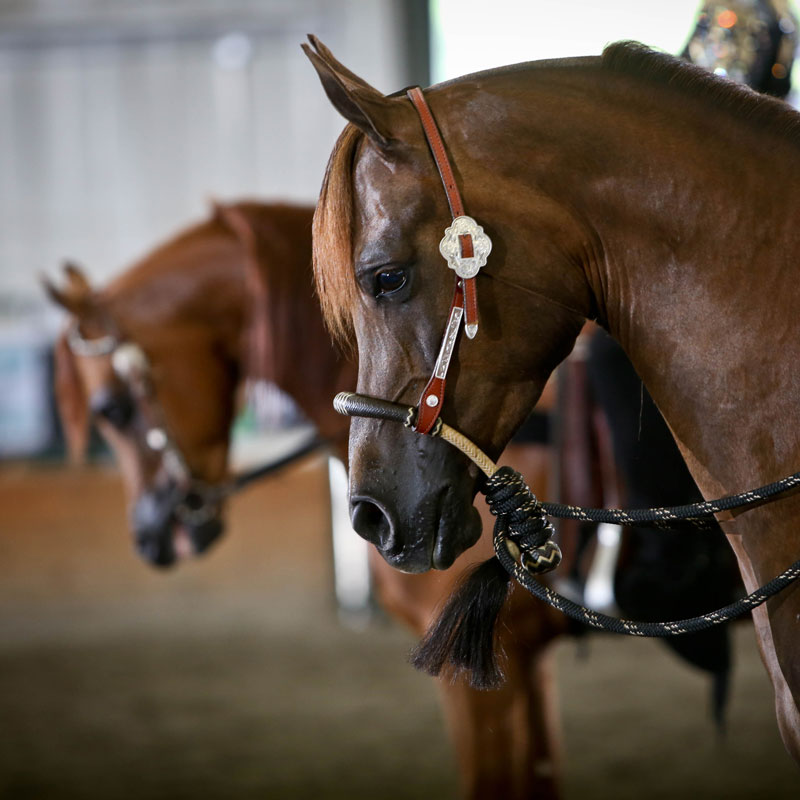 Celebrating the Arabian Horse!
Made up of Arabian and Half Arabian horse enthusiasts, the Half Arabian Club of Washington strives to support the breed through public education, showing the finest the breed has to offer. We welcome new members!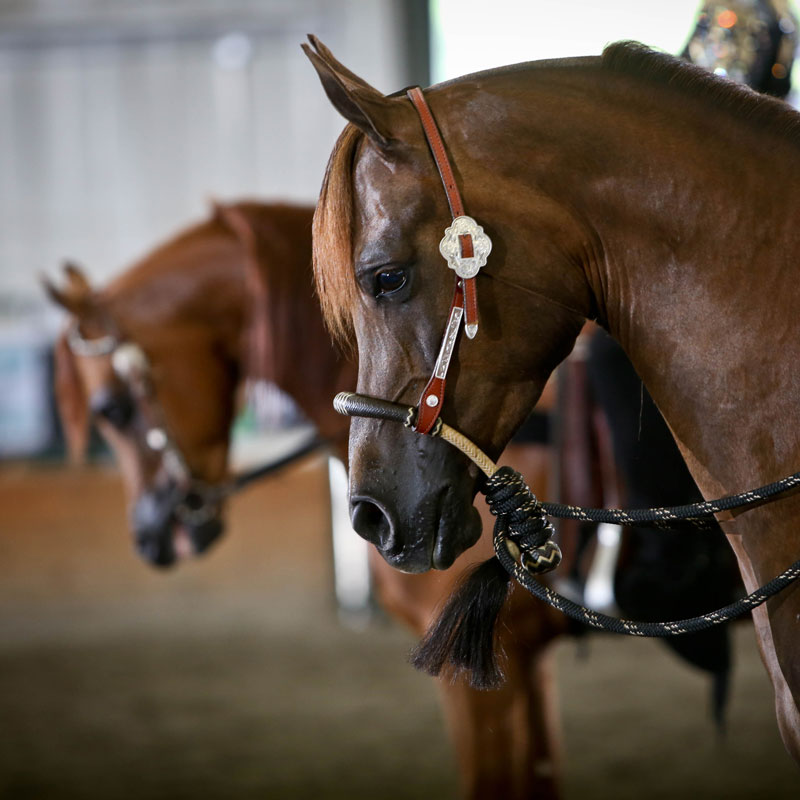 Meeting Monthly
Come join the rest of the club members at our monthly meetings: 7pm every third Monday of the month at the Cabbage Patch Restaurant in Snohomish.
Thank you!
The Half Arabian Club of Washington is very grateful for the support of: