Mid Summer Classic Arabian Horse Show
2021: 60th Anniversary! June 10 - 13
The HACW is excited to present our 60th Anniversary Edition of the Mid Summer Classic. The 2021 competition will bring to you four new Amateur Derby classes for Arabian and Half Arabian Western and Hunter Pleasure Horses. The Derby classes will be judged conjointly with your concurrently adjudicated Championship classes Friday and Saturday night. Incredible awards will be offered.
Also new for 2021 is a Ranch Riding Clinic Thursday evening, with Clinicians/Judges Micheal Damianos and Jill Mitchell. Look for advice on how to compete in this quickly growing division.
We look forward to the opening of our 2021 horse show season.
Warm regards to all,
Joan
Joan Palelek, Manager
Mid-Summer Classic Arabian Horse Show
Benefiting The American Cancer Society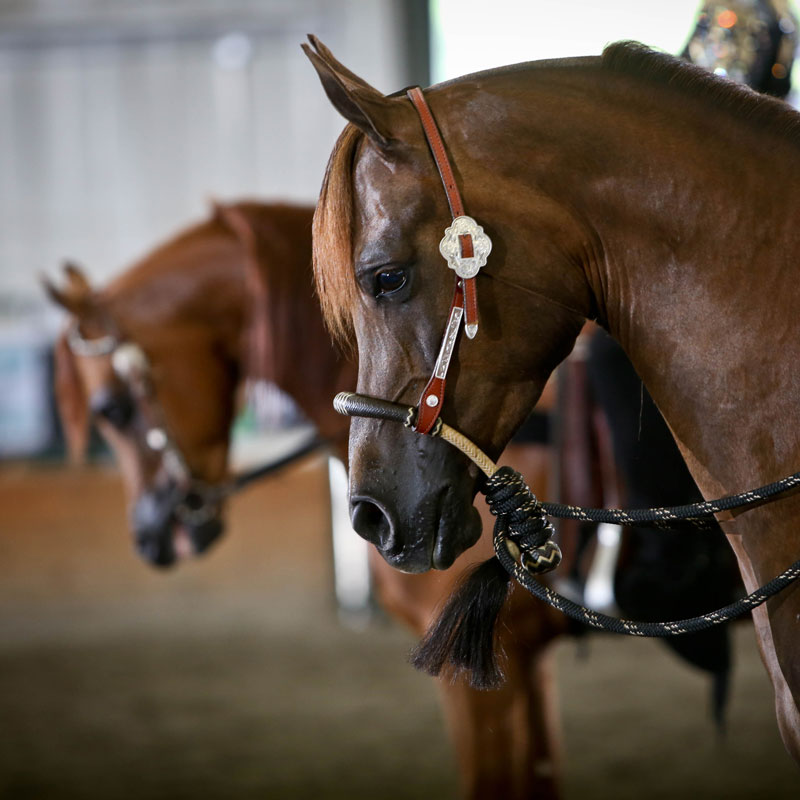 Celebrating the Arabian Horse!
Made up of Arabian and Half Arabian horse enthusiasts, the Half Arabian Club of Washington strives to support the breed through public education, showing the finest the breed has to offer. We welcome new members!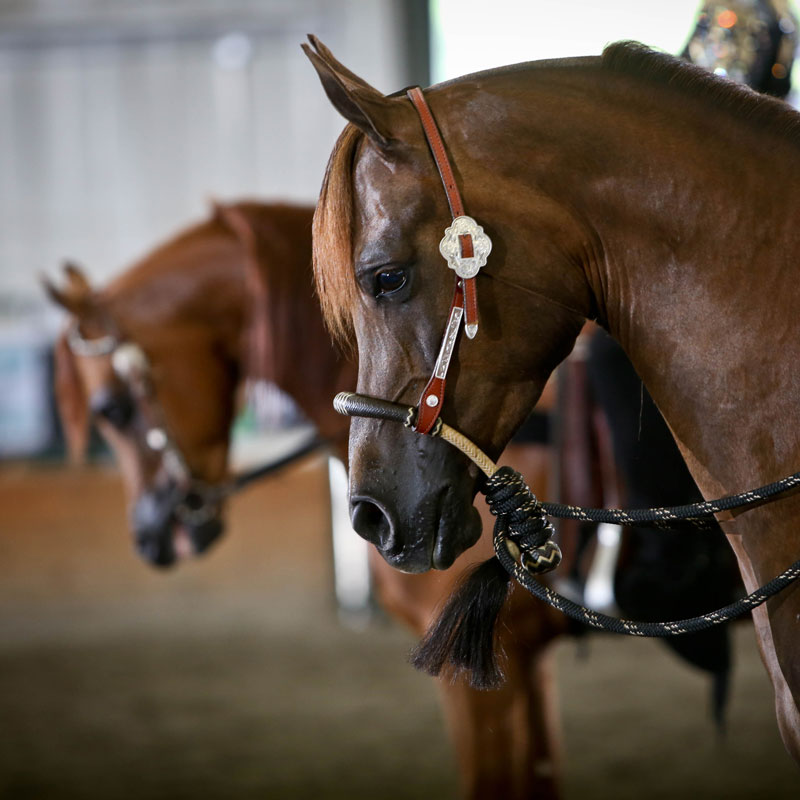 Meeting Monthly
Come join the rest of the club members at our monthly meetings: 7pm every third Monday of the month at the Cabbage Patch Restaurant in Snohomish.
Thank you!
The Half Arabian Club of Washington is very grateful for the support of: