Mid Summer Classic Dual Arabian Horse Show
June 7-10, 2018 at Evergreen Equestrian Park in Monroe, WA
Show Staff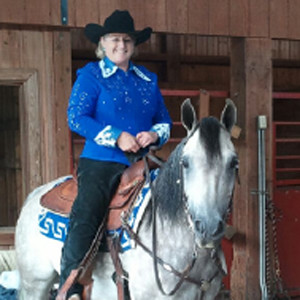 Bonny Braden
Show Secretary
Joan Palelek
Show Manager
De Lappe Photography
Show Photographer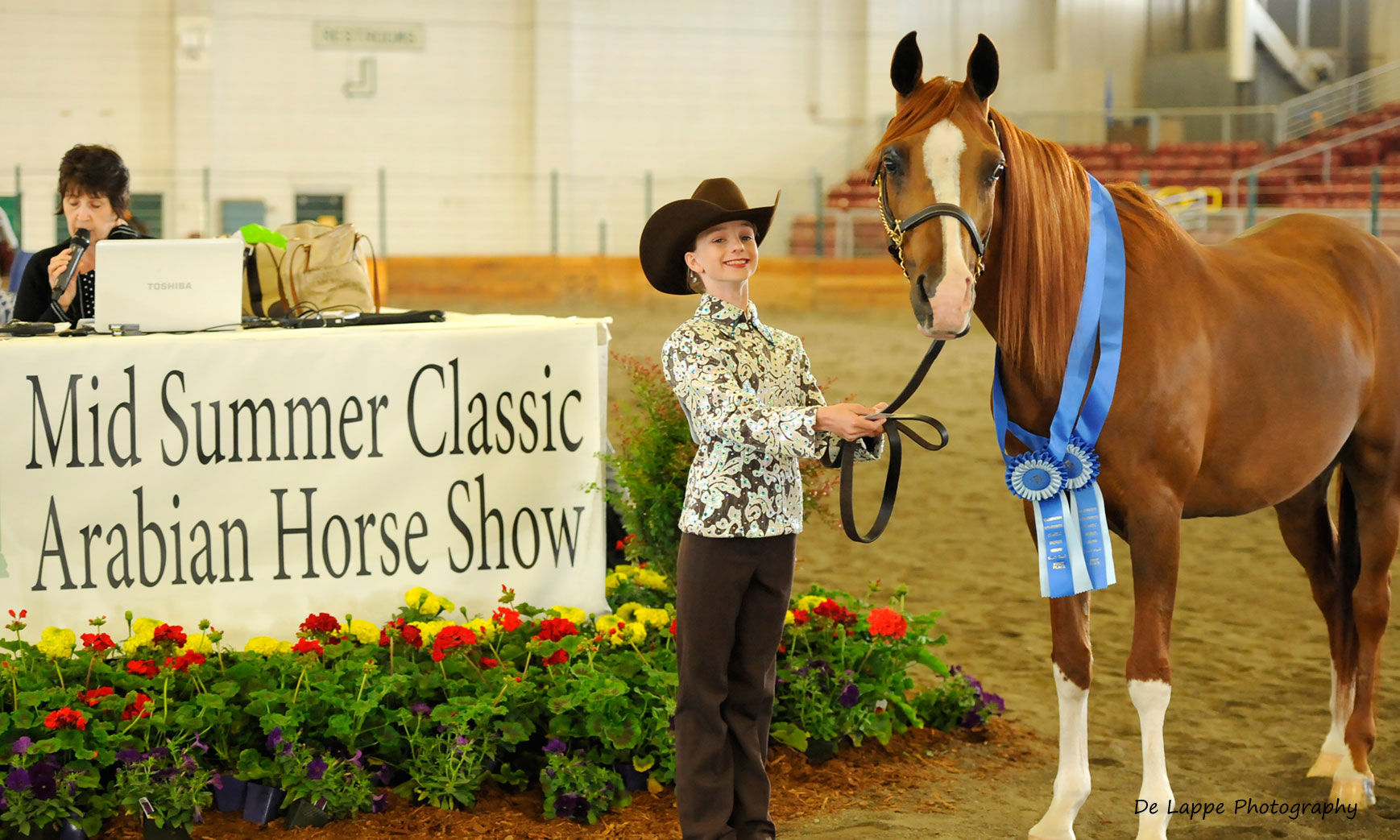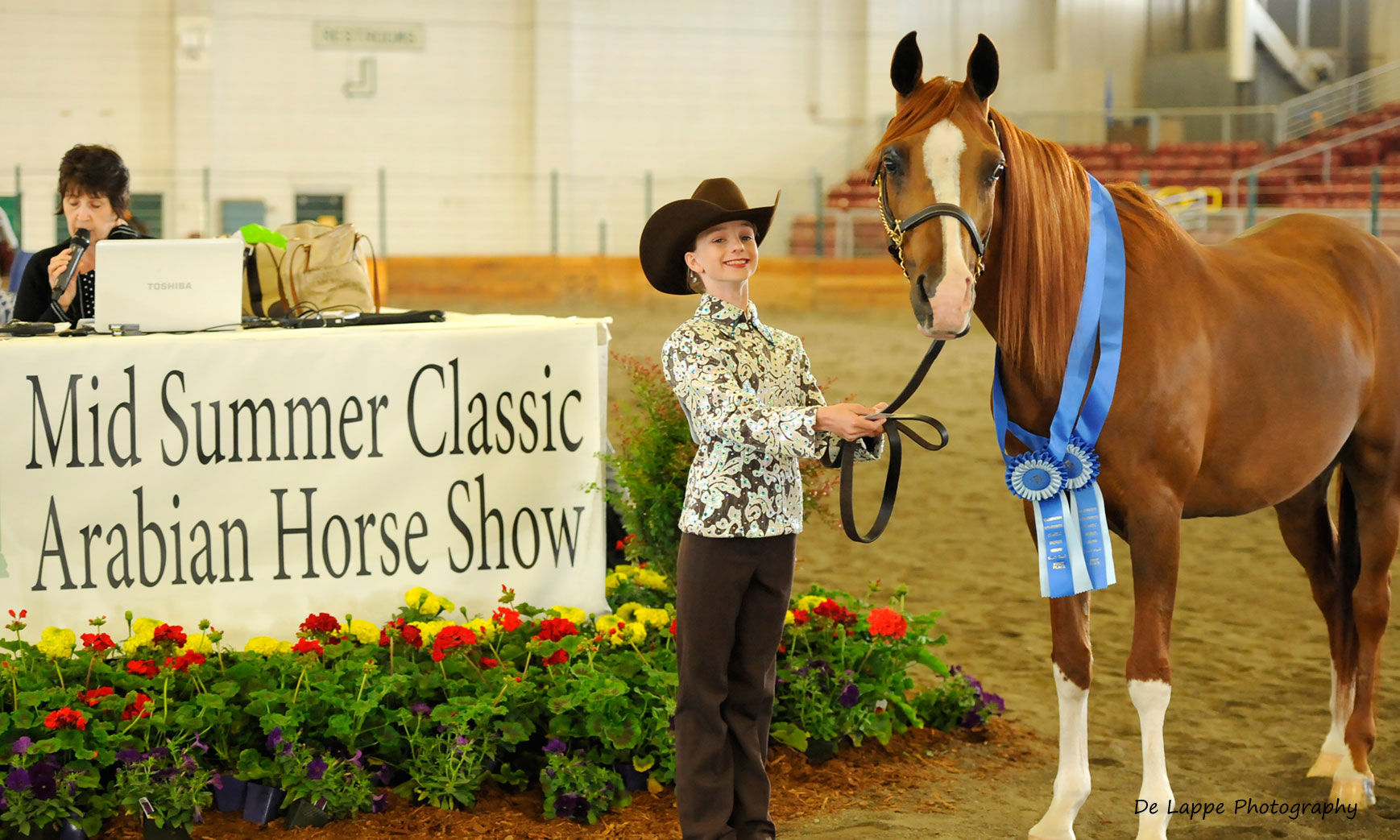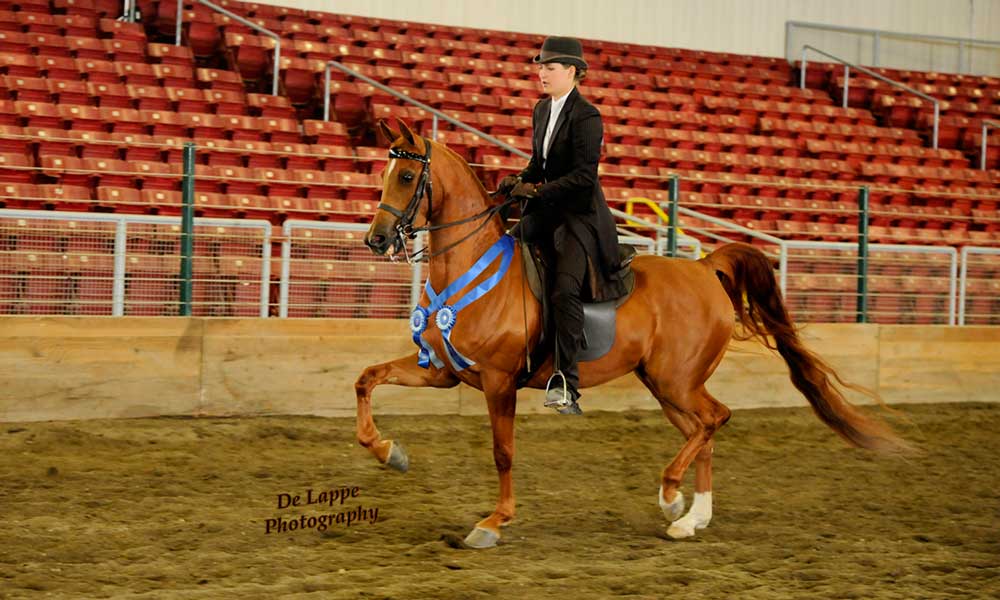 Added Classes
115 290 $30 TBA Arabian Hunter Pleasure Novice Horse In orginial time slot, Sponsor Kendall Carkhuff & Kim Olson
156 516 $40 TBA HA/AA English Pleasure Championship (Q 114) In original time slot, Sponsor EJM Performance Horses
193 65 $30 Arabian Park Horse Open To follow class 10 Thursday Morning, Sponsor Heritage Arabians
194 505 $30 TBA HA/AA Park ATR To follow class 40 Thursday evening, Sponsor Deborah Haug of Scion Arabians
195 290 $30 TBA Arabian Hunter Pleasure Maiden Horse To follow class 151, last class Saturday Afternoon, Sponsr Kendall Carkhuff & Kim Olson
196 540 $30 TBA HA/AA Country English Pleasure Limit Horse To follow class 91 Friday Afternoon, Sponsor Eros Arabians
197 575 $30 TBA HA/AA Country Pleasure Driving ATD To run first class Thursday Evening prior to class 30, Sponsor Scion Arabians
198 620 $30 TBA HA/AA Western Pleasure Ladies to Ride To follow class 193, last class Thursday Morning, Sponsor Laura Stewart
199 733 $30 TBA HA/AA Hunter Pleasure Novice Horse To follow class 147 Saturday Afternoon, Sponsor Wendy Cronie
200 111 $30 TBA Arabian Country English Pleasure Junior Horse To follow class 106 Friday Afternoon, Sponsor Sweetwater Arabians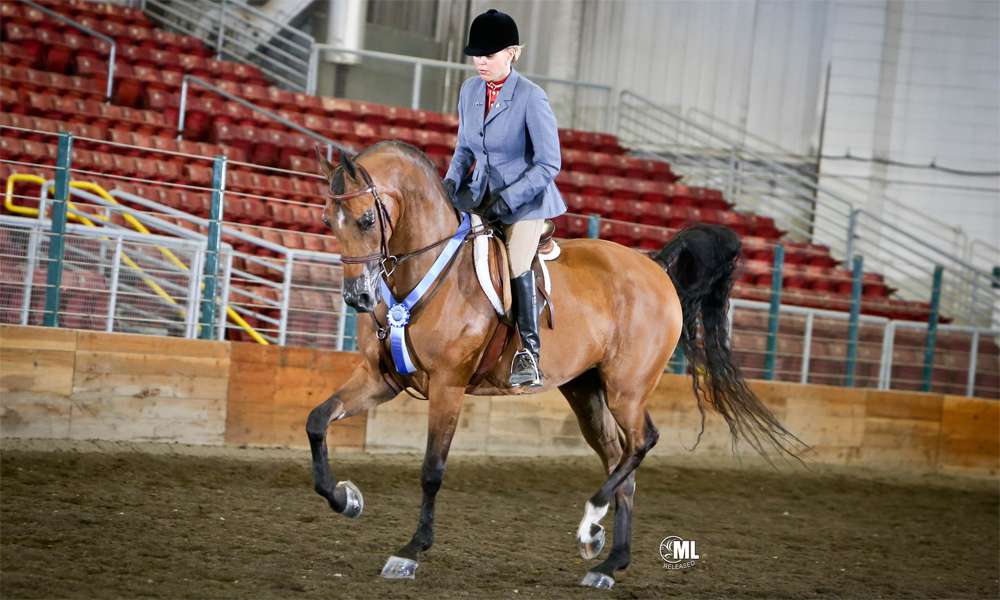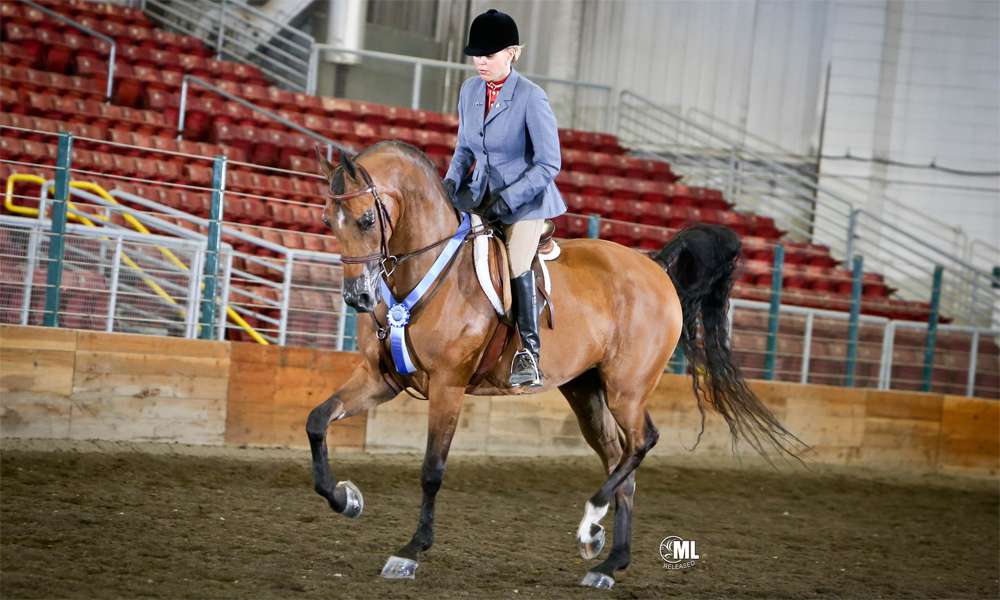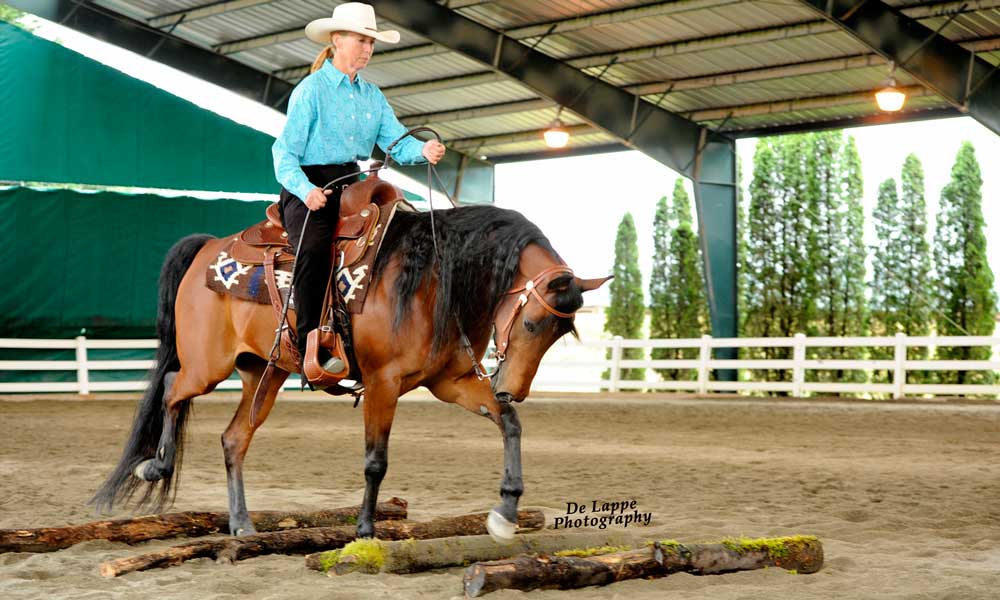 Show Changes
We have split the Performance Halter classes by sex. We've split them so they are qualifiers.
162a  2078  $30  Arabian Performance Halter – Geldings
162b  1512  $30  Arabian Performance Halter – Mares
162c  2018  $30  Arabian Performance Halter – Stallions
163a  1446  $30  HA/AA Performance Halter – Geldings
163b  1156  $30  HA/AA Performance Halter – Mares
Class 168 will run in class 172's spot and 172 will run in 168's spot. We are just reversing the order in which they will run.
Show Venue
Evergreen Equestrian Park in Monroe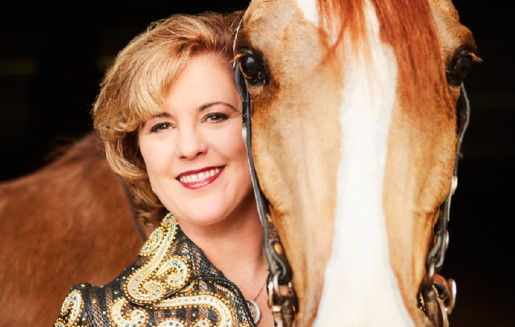 Meet The Judges
Deborah Johnson
Deborah has spent her entire life dedicated to Arabian horses. She has a deep care and concern for the well being of the horses as well as an unending supply of energy to get it all done.
Deborah has volunteered for the Arabian Horse Association for over 30 years. Currently she is the Vice President of the Arabian Horse Association.
She has had the honor of adjudicating the United States National Championship Show in 2001, 2003 2006, 2011, 2014 and 2016, the Youth National Championship show twice, the Canadian National Championship Show once and the prestigious Scottsdale Arabian Show now six times.
Deborah enjoys spending time with her husband, and loves to travel. Together, they operate the Reno-Tahoe Equestrian Centre.
Jonathan Vrabec, Show B Judge
I work for Colorado State University Extension as a 4-H Youth Development/Agriculture Extension Agent in Arapahoe County, Colorado.
I got started in the horse industry when my family moved to Wyoming in 1980 and started raising and breeding Quarter Horses and Appaloosas. I started showing Arabians when I was in 8th grade and progressed from there later focusing on showing Arabian Reiners. I was fortunate enough to earn two National Top 10s on my Arabian Reiners.
I started Judging horses and horse shows in 1995 when I was a member of the CSU Horse Judging Team. Currently, judging horse shows and coaching youth horse judging teams is my main involvement with horse activities.
I love judging horse shows. I have judging cards for the NRHA as well as the USEF Arabian Division.
In 2017 I had the honor to be one of the judges for Arabian Nationals. I served on the Trail, Showmanship and Horsemanship panel of judges.