Mid Summer Classic Dual Arabian Horse Show
June 10-13, 2021 at Evergreen Equestrian Park in Monroe, WA
Mid Summer Classic Arabian Horse Show
June 10-13, 2021: 60th Anniversary of the Mid Summer Classic
The HACW is excited to present our 60th Anniversary Edition of the Mid Summer Classic. The 2021 competition will bring to you four new Amateur Derby classes for Arabian and Half Arabian Western and Hunter Pleasure Horses. The Derby classes will be judged conjointly with your concurrently adjudicated Championship classes Friday and Saturday night. Incredible awards will be offered.
Also new for 2021 is a Ranch Riding Clinic Thursday evening, with Clinicians/Judges Micheal Damianos and Jill Mitchell. Look for advice on how to compete in this quickly growing division.
We look forward to the opening of our 2021 horse show season.
Warm regards to all,
Joan
Joan Palelek, Manager
Mid-Summer Classic Arabian Horse Show
Benefiting The American Cancer Society
Show Staff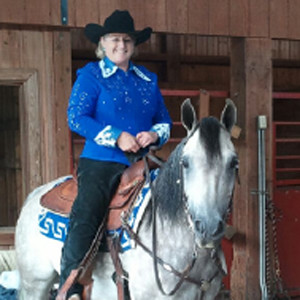 Bonny Braden
Show Secretary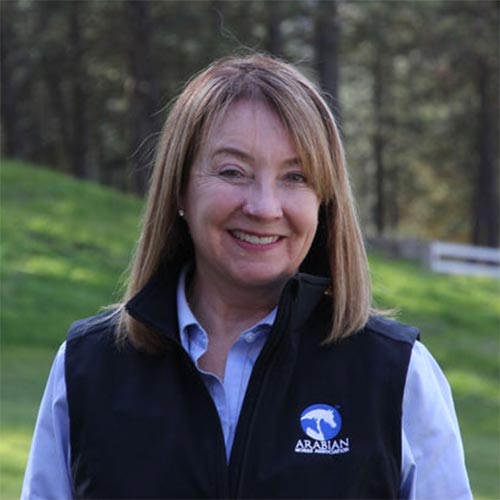 Joan Palelek
Show Manager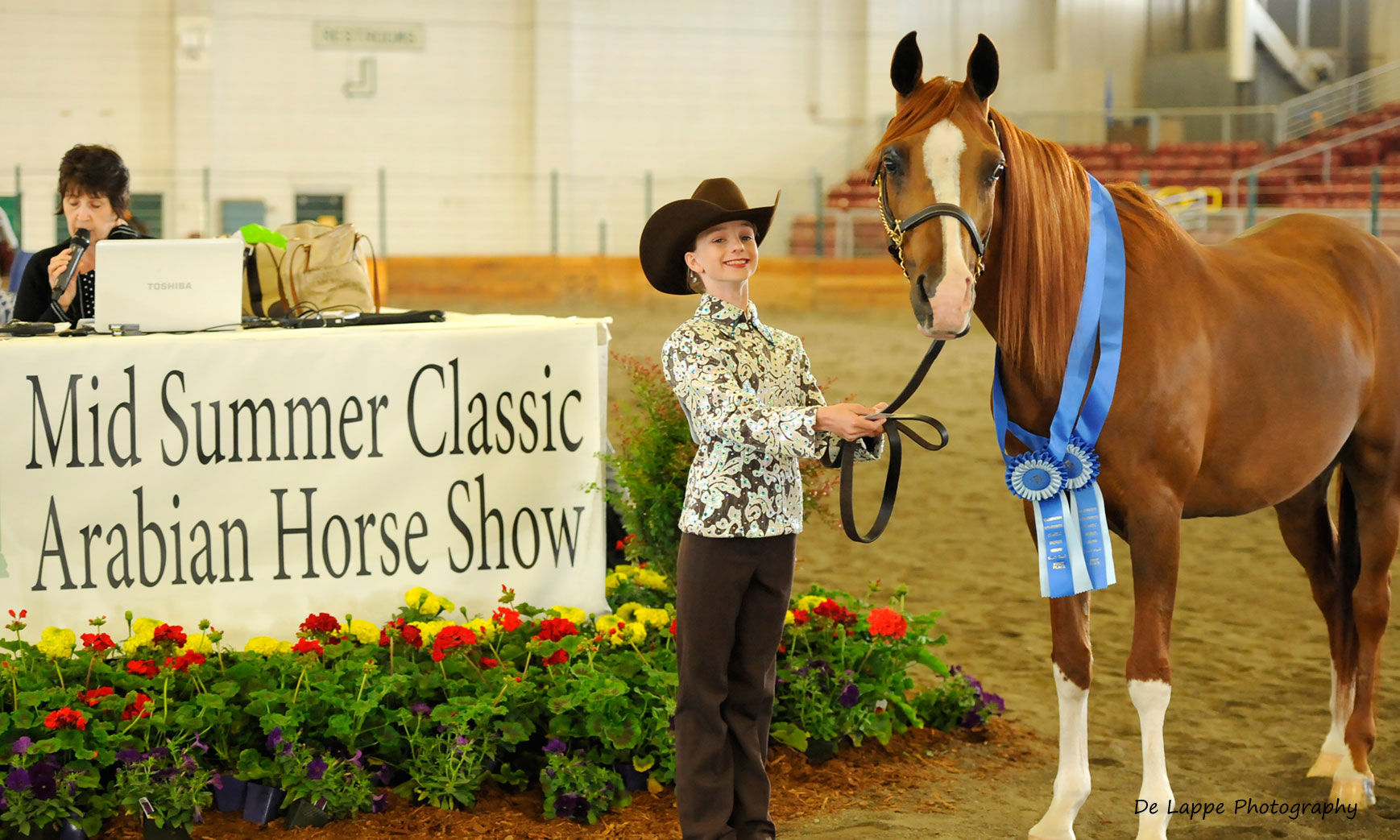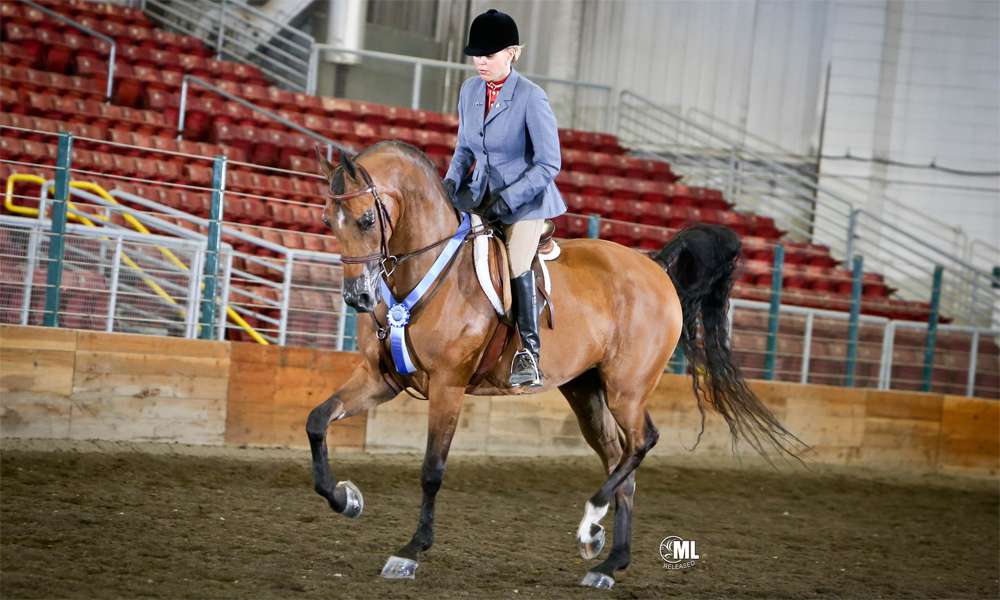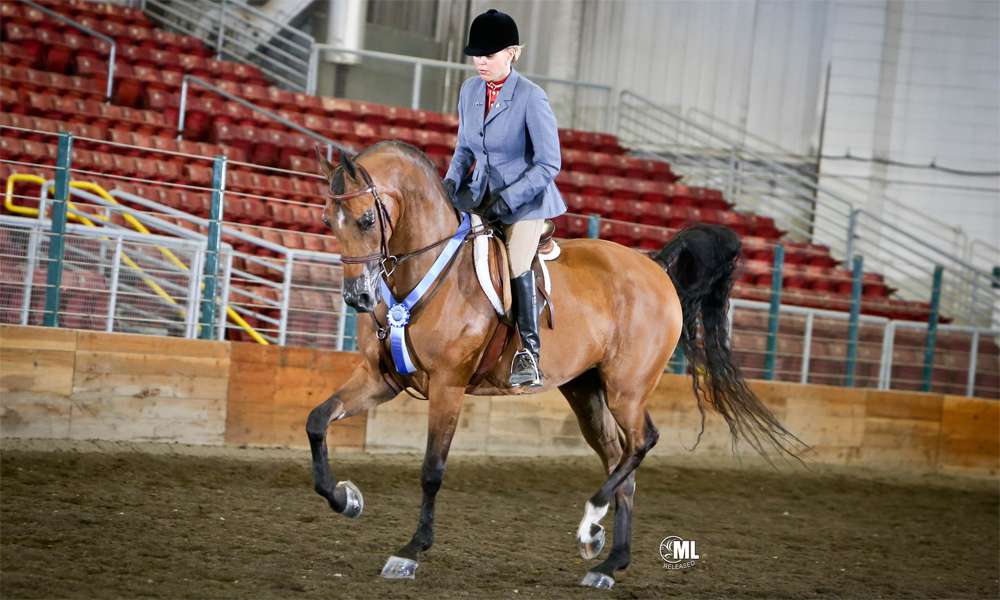 2021 Judges
Main Ring
Juli Goder-Larson, Clinton, WI
Paul Kostial, Austin Texas
Working Western
Tami Pacho Douglas, Napa, CA
Jill Mitchell, Marysville, CA
Show Venue
Evergreen Equestrian Park in Monroe