Mid Summer Classic Dual Arabian Horse Show
June 6-9, 2019 at Evergreen Equestrian Park in Monroe, WA
Bio Security Update
Mid Summer Show Management has been in contact with the Washington State Veterinarian, Amber J. Itle VMD, MS, in regard to Bio Security protocol for our competition. They have recommended the following link for guidelines and Streptococcus Equi (Strangles) Fact Sheet.
Please review and follow these Bio Security Guidelines. 
https://wastatedeptag.blogspot.com/
NEW CLASS: Jackpot Trail!
Choose your own route, collect points and win the jackpot!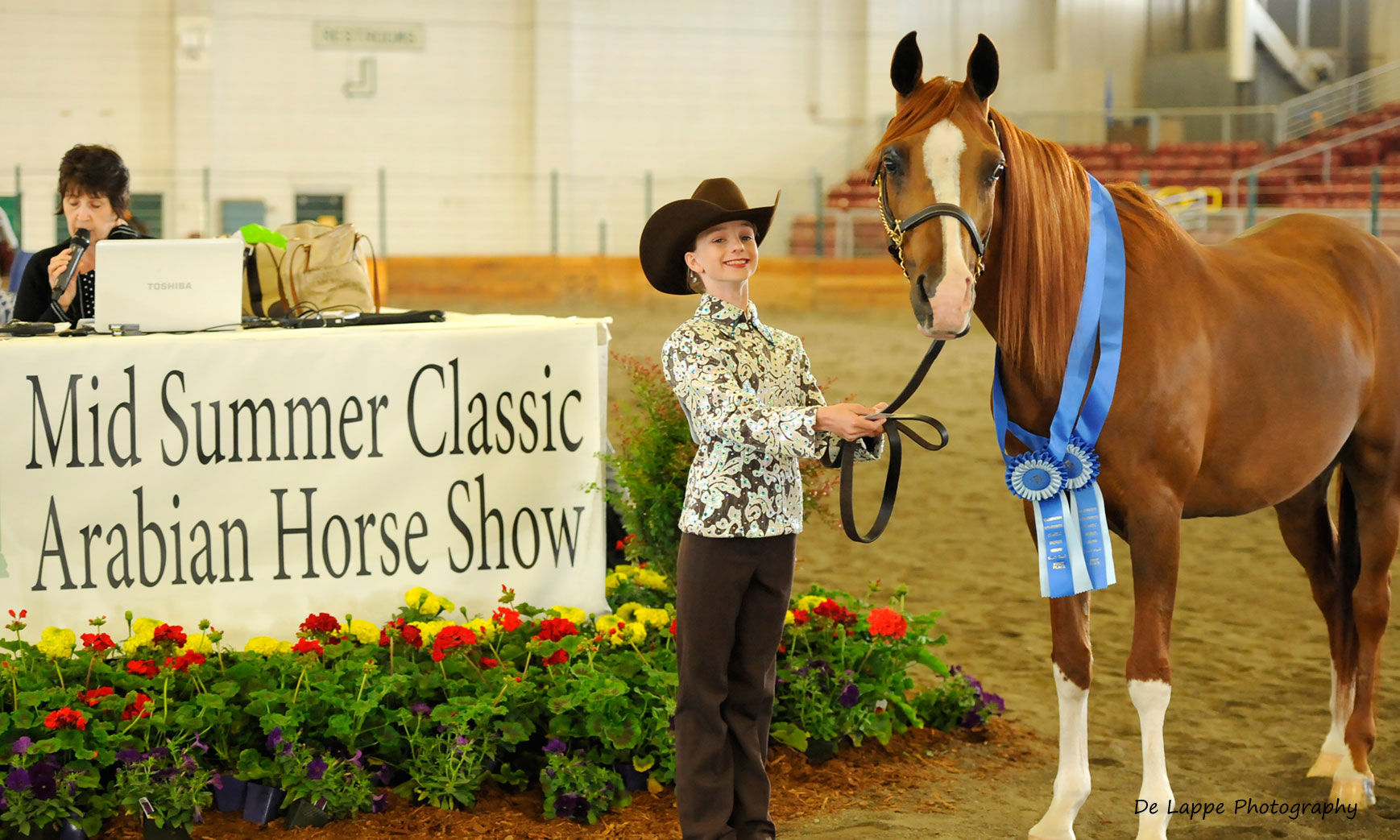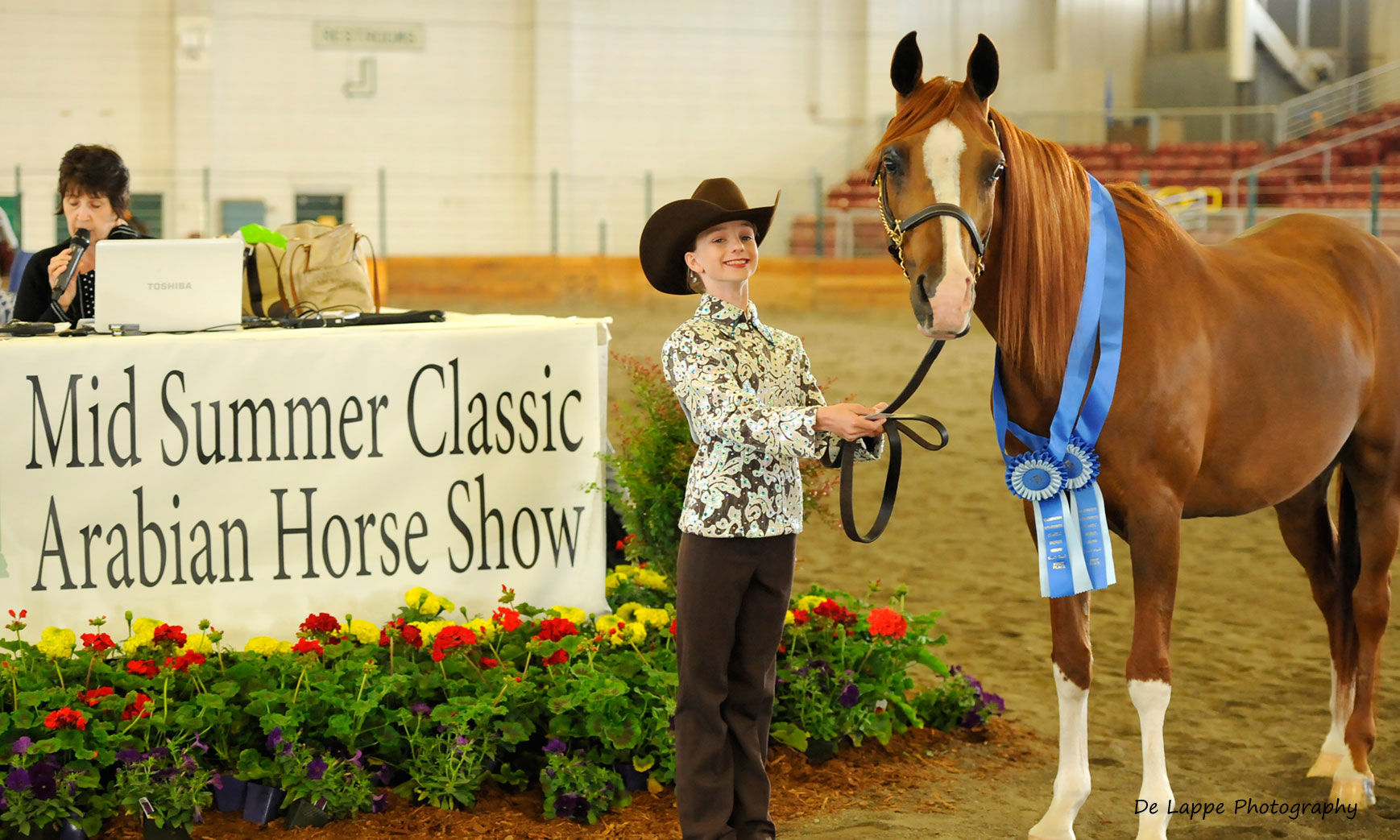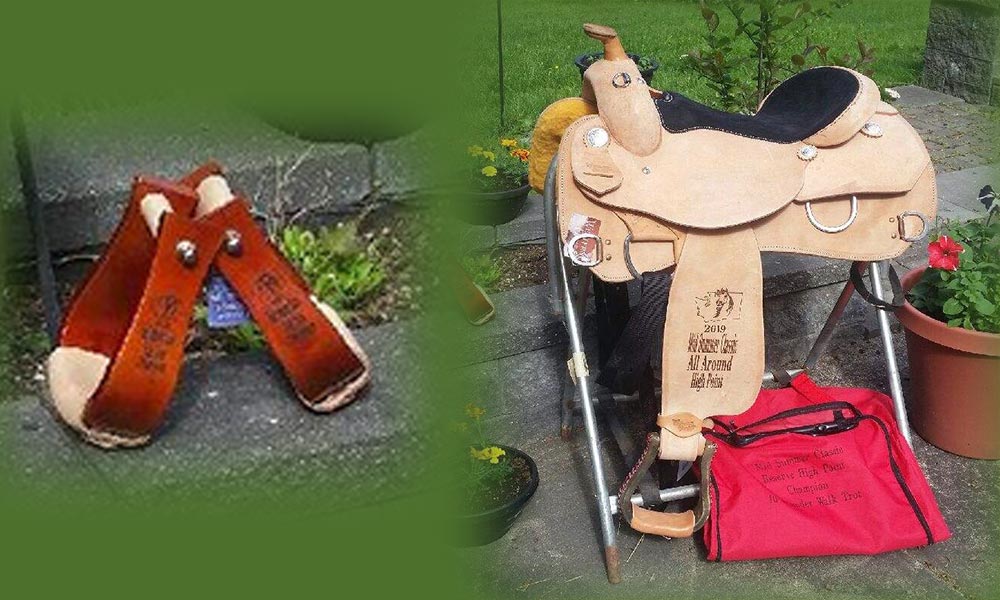 High Point Awards
Aim for the top! Our High Point Awards include:
Overall: Saddle
Reserve: Bridle Bag
Age Groups: Enhanced Stirrups
Show Staff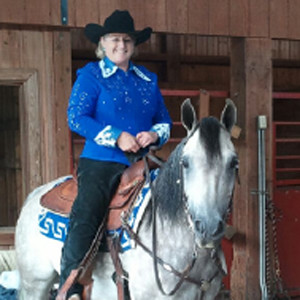 Bonny Braden
Show Secretary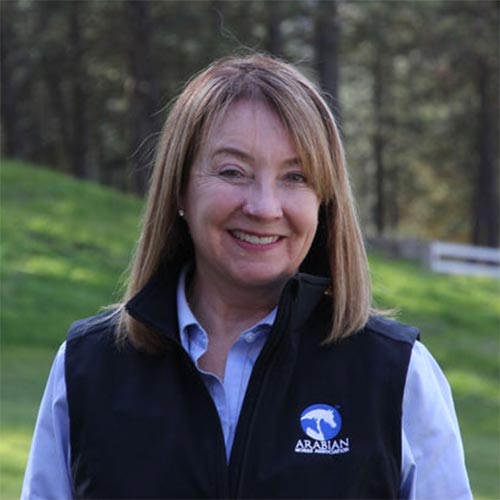 Joan Palelek
Show Manager
Richard Rosenheim
Show Photographer
TBA Classes
TBA Class
 
Cost
Description
When
 
 
 
203
651
$30
TBA – HA/AA Western Trail Novice Horse ATR
To follow class 35 Thursday morning
204
566
$30
TBA – HA/AA Pleasure Driving ATD
First Class Sunday morning
205
210
$30
TBA – Arabian Western Trail Limit Horse
To follow class 32 Thursday morning
206
620
$30
TBA – HA/AA Western Pleasure Maiden Horse
To follow class 116 Friday Afternoon
207
620
$30
TBA – HA/AA Western Pleasure Novice Horse
To follow class 138 Saturday morning
208
594
$30
TBA – HA/AA Mounted Naticce Cosume ATR
To follow class 187 Sunday morning
209
90
$30
TBA – Arabian English Pleasure Junior Horse
To follow 91 Friday morning
210
575
$30
TBA – HA/AA Country Pleasure Drive Open
First class Thursday afternoon.
211
1326
$30
TBA – Arabian Western Pleasure JOTR
Last Class Saturday morning
212
 
$30
TBA – HA/AA Country English Pleasure Junior Horse
To follow Class 154
Adjudicating Main Ring and Reining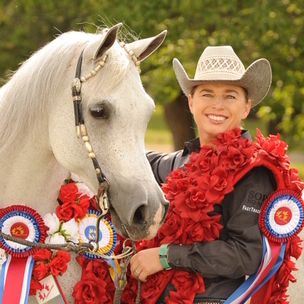 Jessica Bein has been training professionally since 1996 after a successful youth career.  Managing Bein Performance Horses in Scottsdale, AZ is how she spends the majority of her time, in addition to spending time with her husband and two children, who are all dedicated to the Arabian Horse industry.  Jessica also serves as the chair for the AHA working western committee.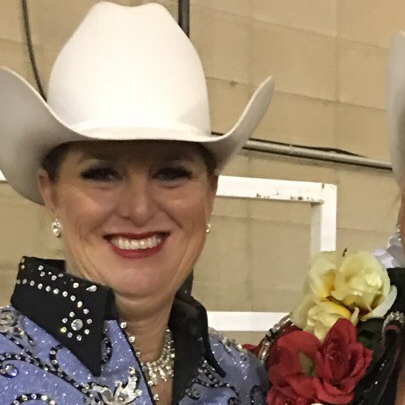 Tammy Burkman has been training horses in various breeds and disciplines for 30 years, and has ridden her horses to many National Championships. Her motto is "The Training Grounds for Champions". Not only has Tammy ridden her horses to many a Championship, but she has guided her riders to do the same!
Adjudicating Trail and Ranch Riding

Karla Moffitt grew up in the Willamette Valley. Her life with horses began rather inauspiciously when her sister traded cows for their family's first horse.  Karla opened Pacific Training Center in 1990, and relocated to Newberg Oregon in 1993 with her husband Bert and their four legged family. Over the last twenty five years Karla has quietly developed one of the more versatile and successful youth/amateur programs in the Pacific Northwest. For Karla, it is not about the wins, but the horses, the people, and the process.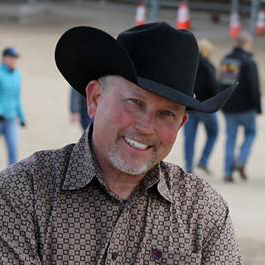 Doug Stewart has been a professional horse trainer for 34+ years. His wife, Kristi, and Doug live in Junction City, Oregon, and own/operate Stewart Performance Horses. They specialize in Reining, Western Pleasure, English/Country Pleasure, Show Hack, and Hunter Pleasure. They show at the Class A, Regional, and National level. 
Show Venue
Evergreen Equestrian Park in Monroe